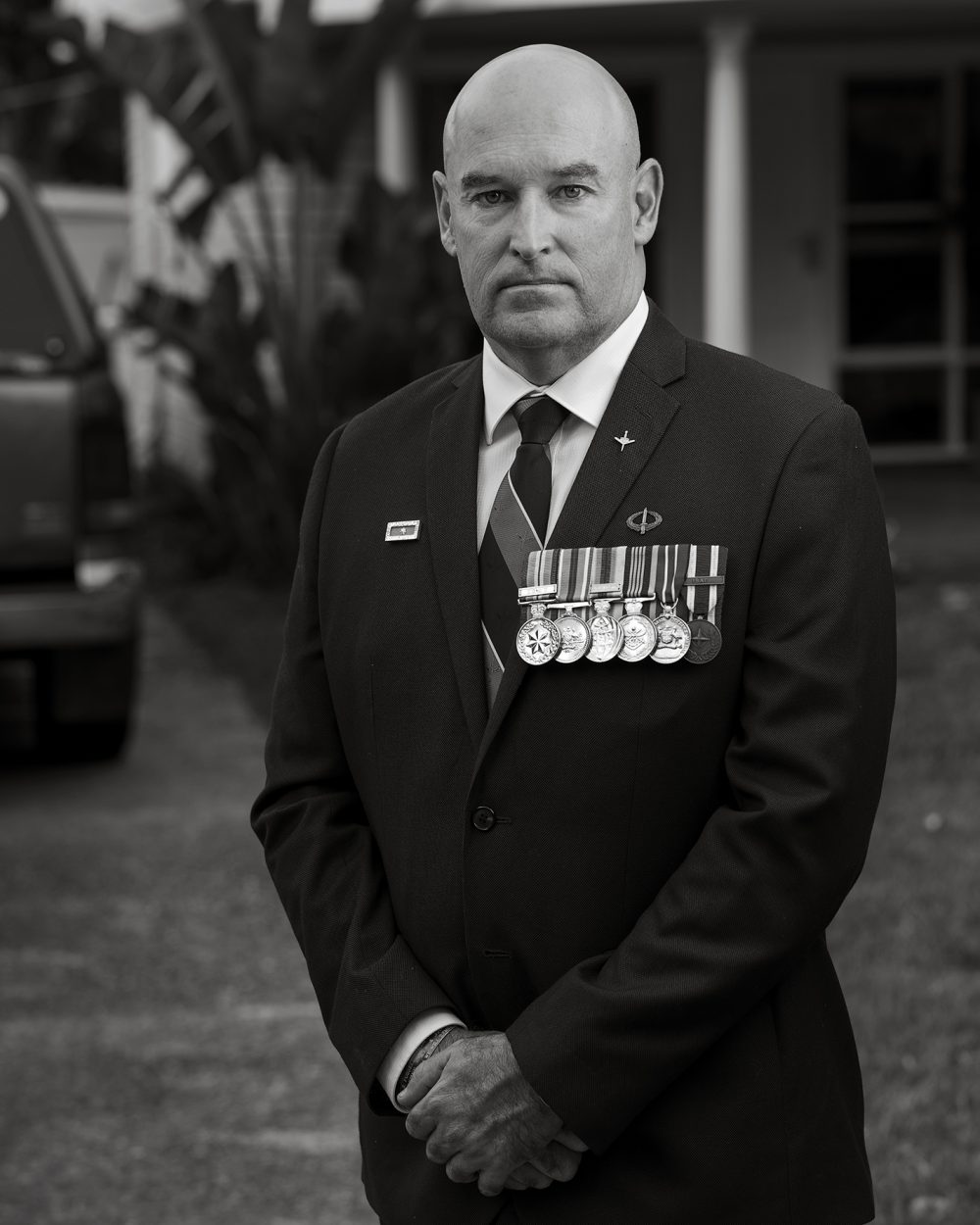 Army, CPL, Special Forces, Commando, Team Leader
Medals and citations: Infantry Combat Badge (ICB) - This is only awarded to infantry soldiers who spend a minimum of 90 days on warlike operations. 
The SOTG Meritorious Unit Citation (MUC) awarded to the Special Operations Task Group Afghanistan
"In the military you can experience the highest of highs and the lowest of lows"
I joined when I was at university for fitness, mateship and adventure.
What rank are you most proud to have earned, and why? CPL, Section Leader in Afghanistan. Massive level of responsibility for such a junior rank. As a Commando CPL I lead up to platoon size formations on offensive operations in a very complex and dangerous environment.

Funny recollection during time of service: We stole 50 cases of beer on Christmas Day while deployed in Afghanistan and had a massive piss up. The next day 'shit hit the fan' and about a dozen of us were charged.