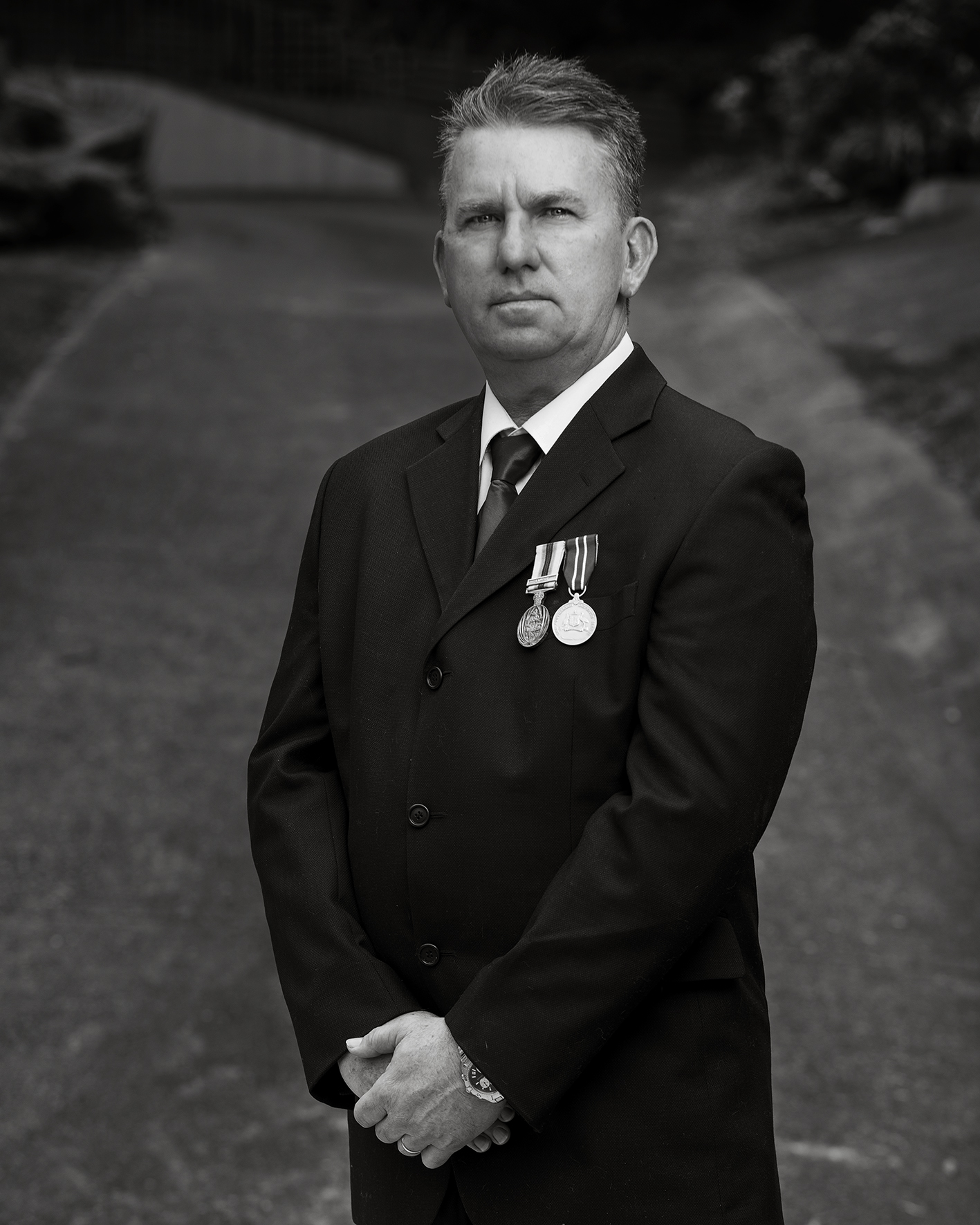 Served 10 years.
Leading Seaman, Electric Technical Systems.
Medals and citations: Australian Service Medal, Kuwait Clasp, First Gulf War.
Postings: First Gulf War.
Primary job: Electronic Technical Systems, Naval Combat Data System.
Motivation for joining: I liked the look of the uniform at a 'Careers Day'
Great travelling around the world with your best friends
What do you want people to remember about your service? Not to forget us.
What was the best and worst 'military' food you were served, and why? Best, any steel beach party. Worst, anything crumbed.